I'm now Pacco de Wanderer. Wandering around the house is my fulltime job. Since, the area isn't too big, I can cover it in a short period of time.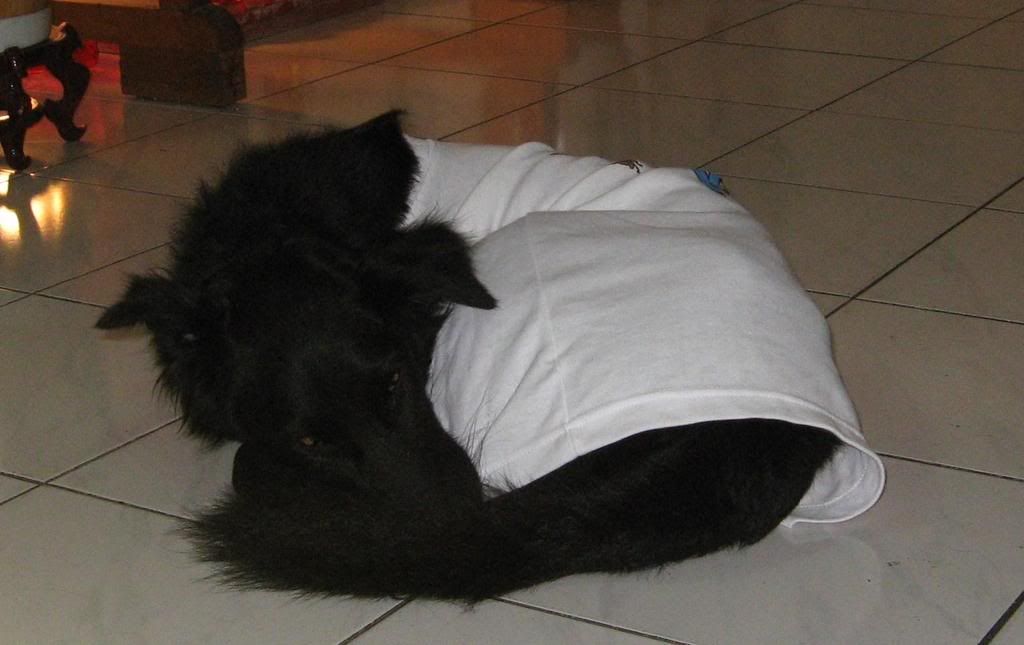 Firstly, I'm Pacco de Sleeper. I slept most of the time, morning, afternoon, evening and night too. Owner said that my sleeping routine is like a puppy. I hardly want to wake up, except during cooking time, dinner time and playing session with Mr. Brother.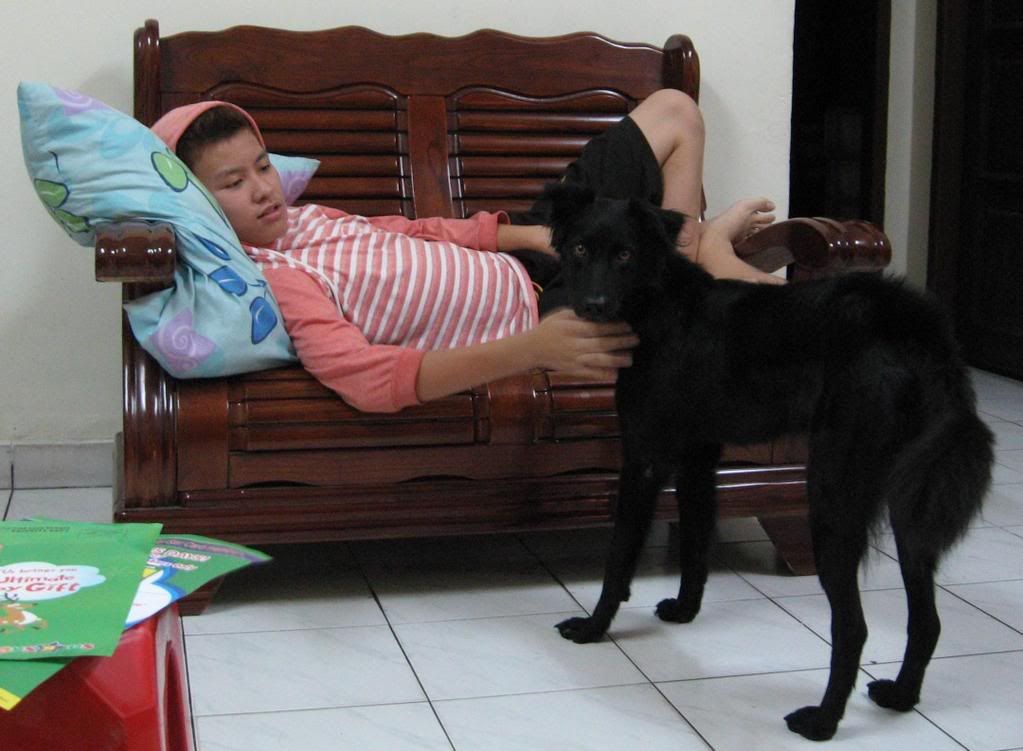 Take a look at me looking sleepy aka blur blur, side-effect from overdose of sleep.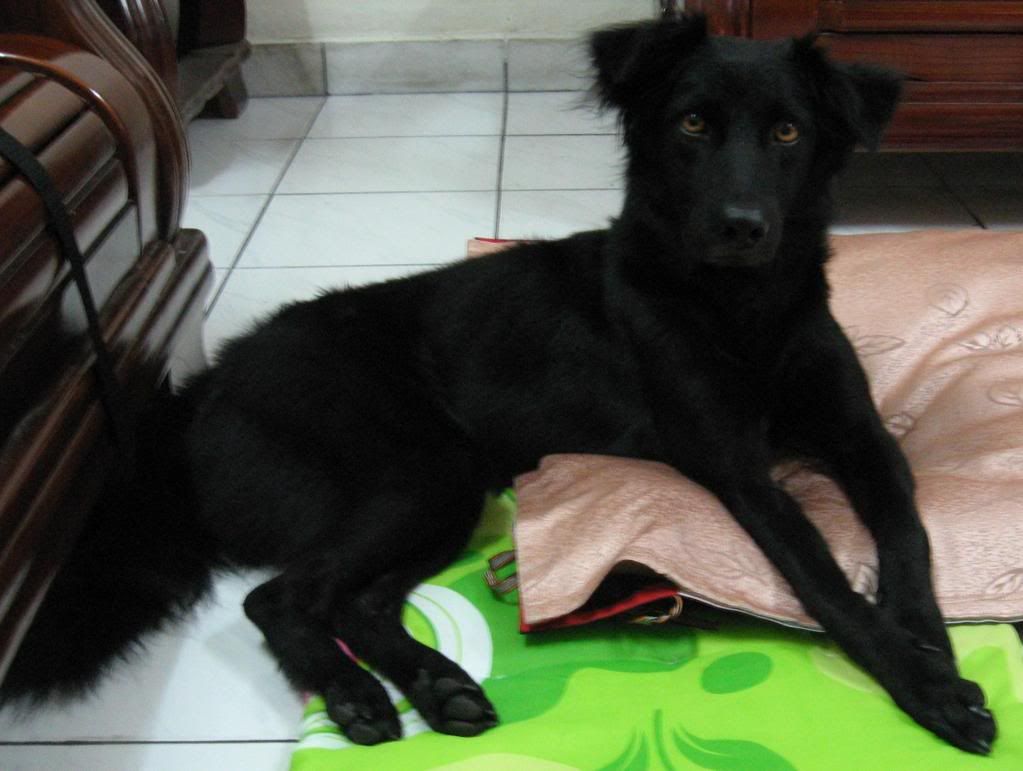 Mr. Brother is the one that spent time entertaining me. This exclude Ms. Owner who only knows how to stalk me like a paparazzi. Mr. Brother got a new hair color, which made him looks as if he's into gangsterism, selling pirated DVD. 'RM10 per piece!'.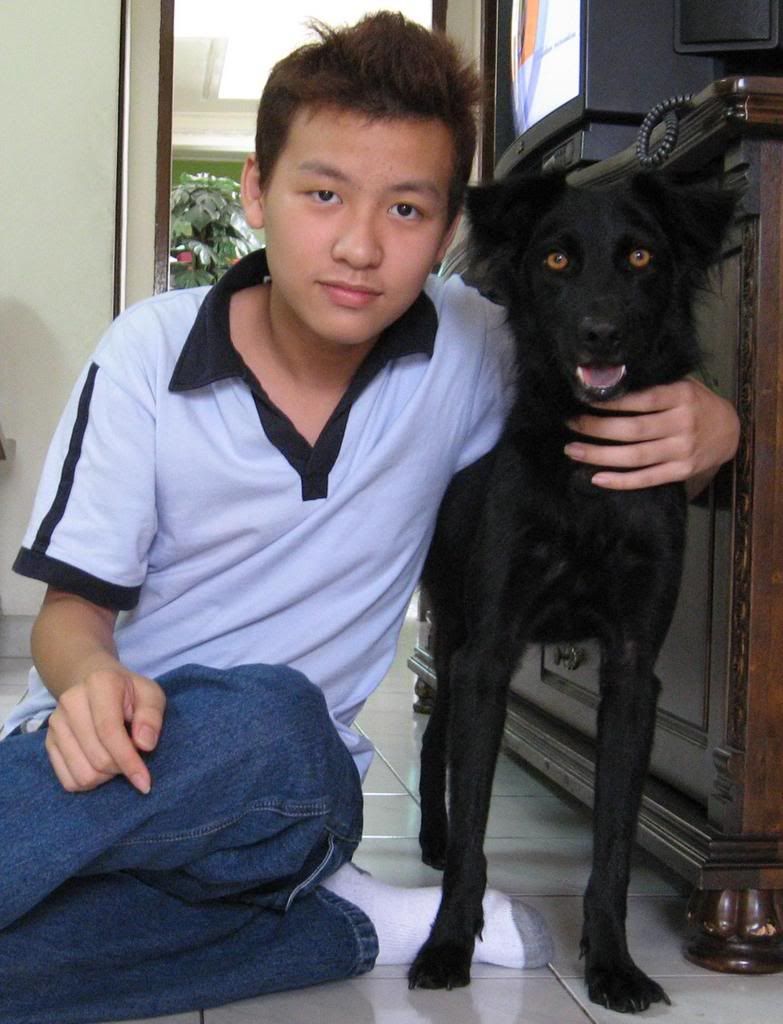 He taught me how to play Uno Stacko.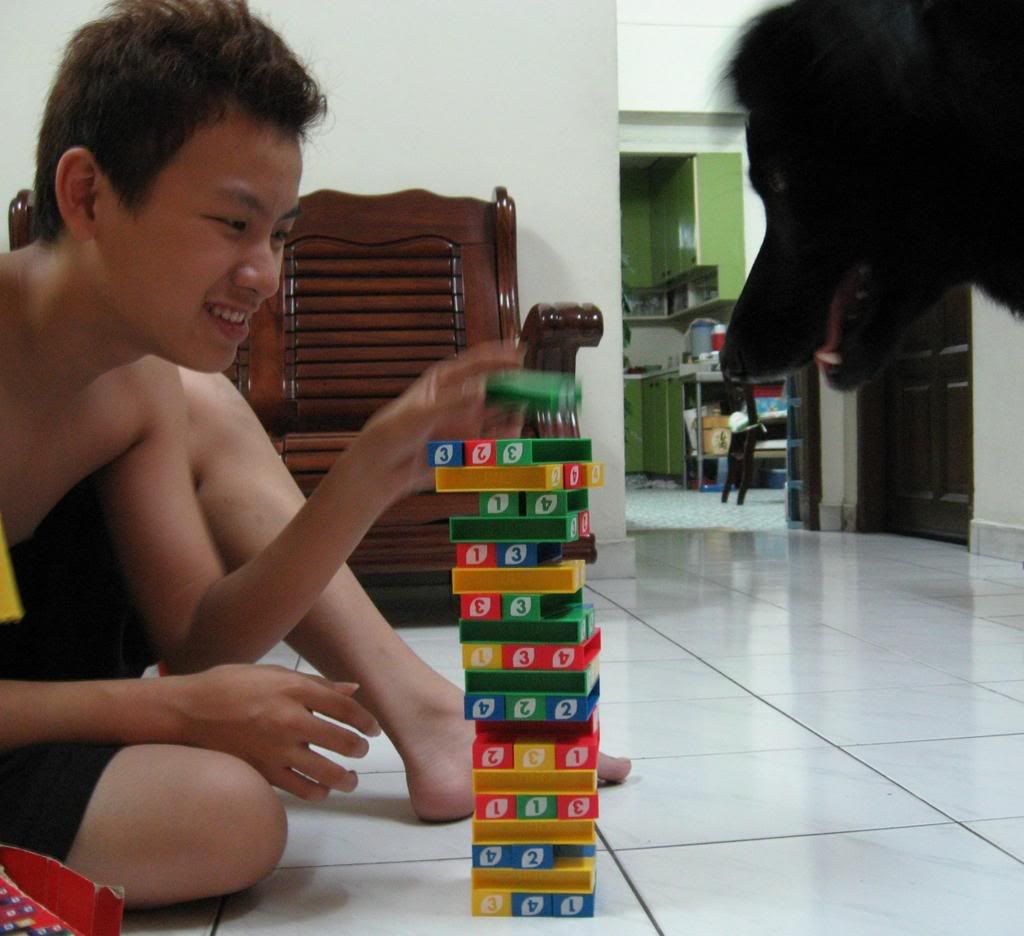 He taught me how to play Poker.
He also taught me how to cook. According to current news, Mr. Brother is one of the top chef in the household. Bravo! I think he must be using his great skill to court some pretty girls back. Hehe.... Meanwhile, Ms. Owner had been permanently expelled from the list of potential cook by Mr. Daddy. Hopeless.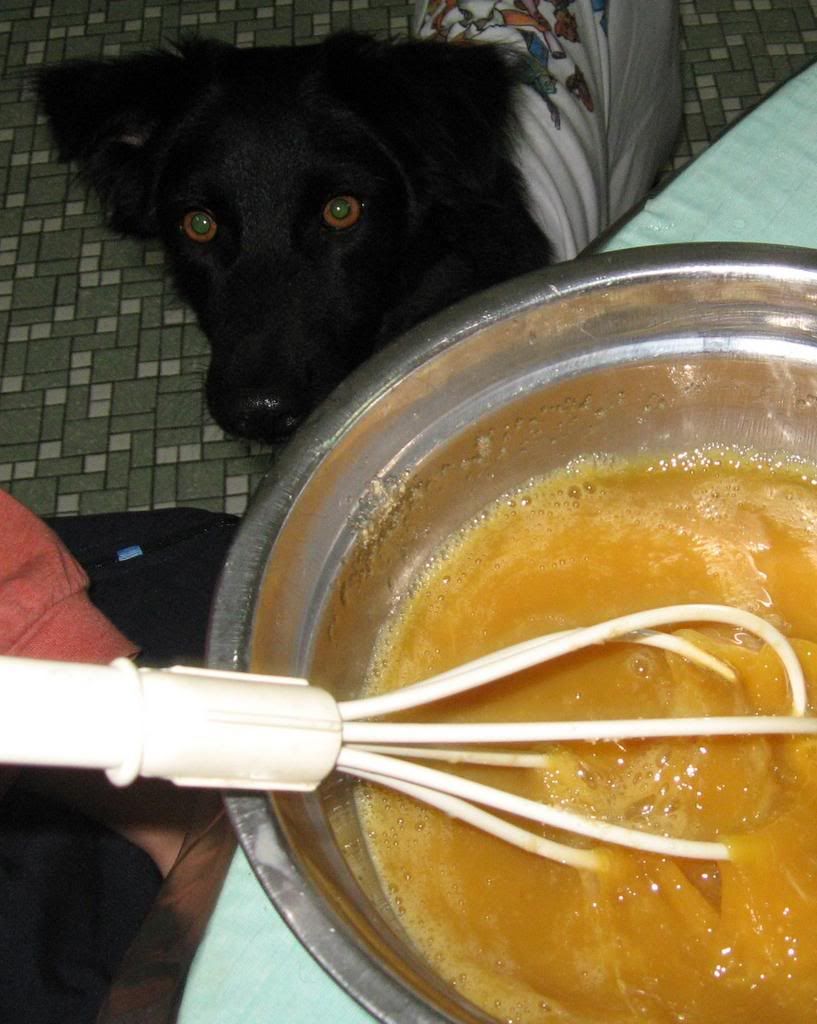 But she had finally inherited the skills from Mrs. Mom, which is doing household chores. Since I had spent more time indoor, no one could escape from stepping on my ever dropping fur. Mrs. Mom will get furious until her head nearly explode into fire, if Ms. Owner didn't mop the floor twice aday, morning and evening.
I know this must had been too much to ask from a person who hardly contribute to the family. Cough. So I thought I should give Ms. Owner some encouragement by offering some body massage for her. I'm Pacco de Massager.